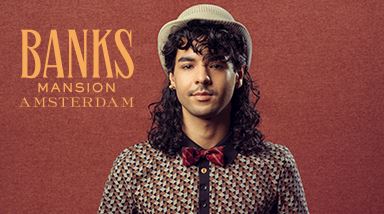 GUEST RELATIONS OFFICER
Hours in consultation
Looking for a challenging job, where you can welcome yourself and at the same time your guests as if they were at home? Where you can just stay yourself while helping the guest? Then you've come to the right place at Banks Mansion Hotel Amsterdam. Why? We will briefly explain it to you.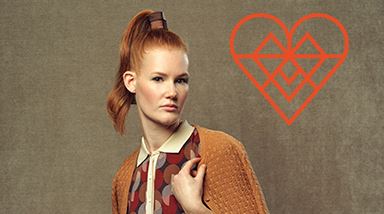 INTERNSHIPS AT BANKS
An educational and fun time!
At Banks Mansion we offer various challenging internships in the higher segment of the hospitality of Amsterdam in one of the best 4-star hotels in Amsterdam. A varied and broad internship in an enthusiastic and warm team.
BREAKFAST SERVER
24-32 hours
Hey topper, looking for a place where you can make guests happy but just be yourself? And a place to work where you're never bored, but it's always fun? Then you've come to the right place at Banks Mansion. Take a moment to read why below!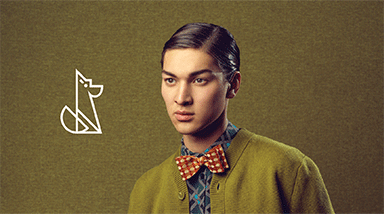 EMPLOYEE TECHNICAL SERVICE
Hours in consultation

Do you like discovering the secrets of a beautiful, classic building and taking on these jobs independently? And taking on new challenges every time? Then come work in the technical services department at Banks Mansion!