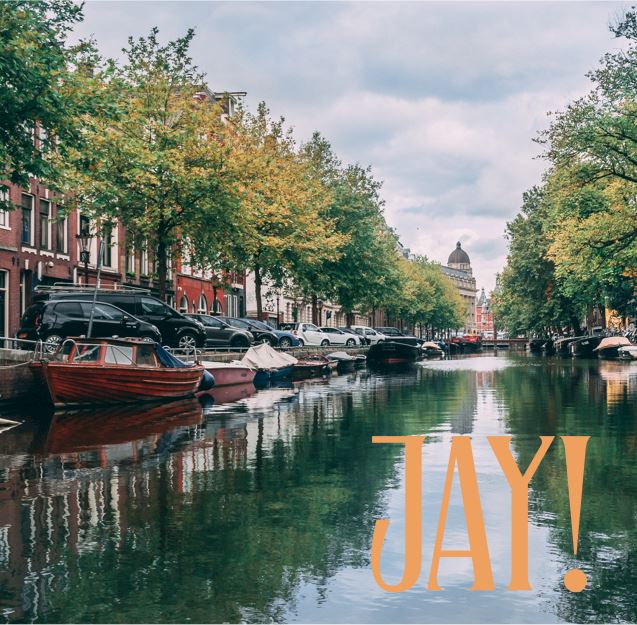 INTERNSHIPS AT BANKS MANSION
AN EDUCATIONAL AND FUN TIME
At Banks Mansion we offer various challenging internships in the higher segment of the hospitality of Amsterdam in one of the best 4-star hotels in Amsterdam.
A varied and broad internship in an enthusiastic, warm and close-knit team. As a 'young professional' your ideas are very welcome and you will be involved in many matters. We are very curious about your view on matters! Of course you will receive excellent guidance and compensation in consultation.
Contact us if you are interested in an internship.