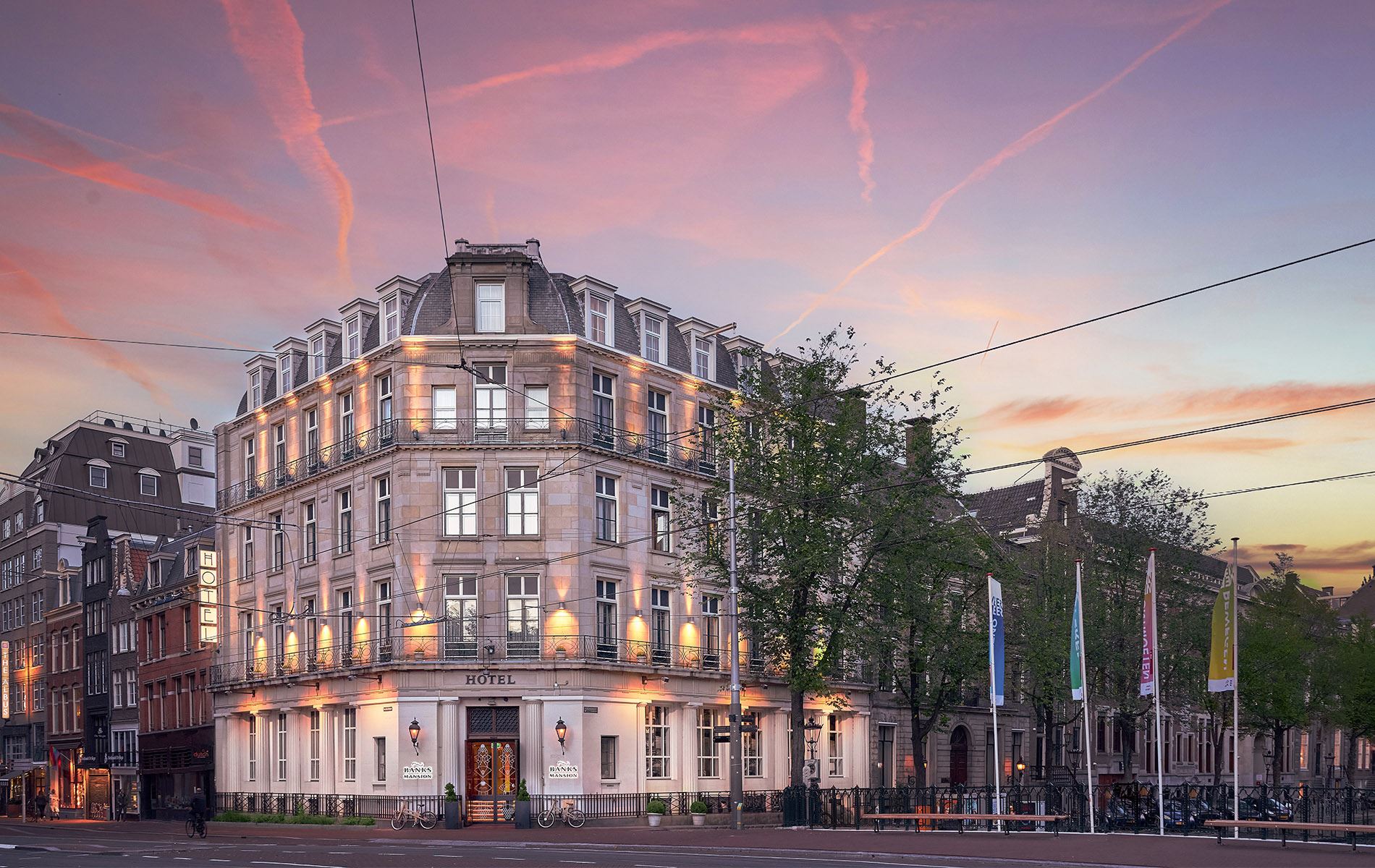 WELCOME TO OUR HOUSE
Banks Mansion is no ordinary hotel. Thanks to our location, of course, on Amsterdam's Golden Bend. But don't be fooled by our stately exterior. The moment you step inside, you escape the hustle and bustle of the city and everything will revolve around you. Who are you, how can we make you happy? Just things that we continuously ask ourselves. Who are we? Your Amsterdam family. And Banks Mansion is your home next door, for as long (or short) as you like.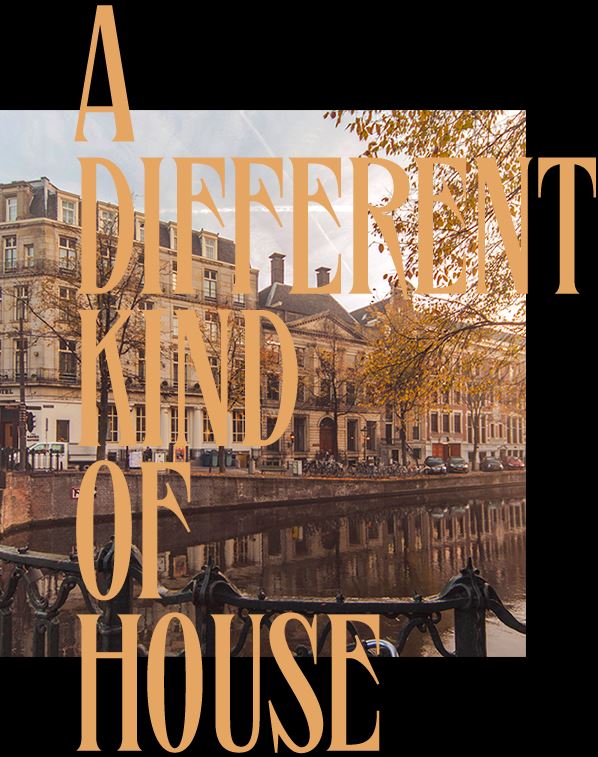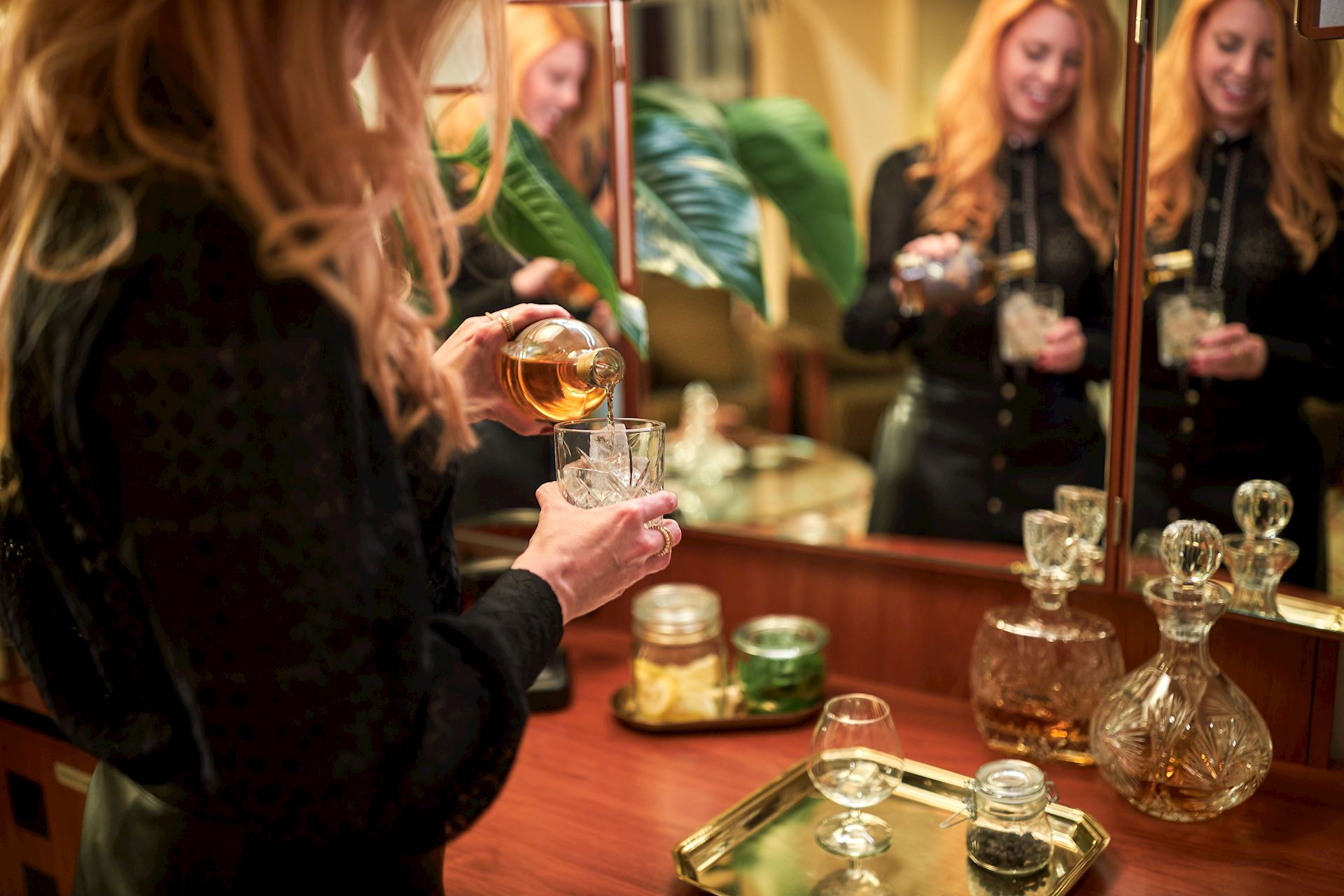 ALL ON THE HOUSE
An espresso with attitude, your favourite tea blend, a local craft beer, glass of prosecco, or a classic cocktail. Whatever your heart desires, it'll be waiting for you in the bar in our Living. Everything's yours for the taking!
Every morning, our chef will fix you breakfast, just the way you like it. And late every afternoon we'll wheel in an extensive Amsterdam cheese trolley. It's those little things that make you feel welcome. That's why everything you assume is not included, is included here. So make yourself at home. In your socks or slippers if you like - at Banks, shoes are optional.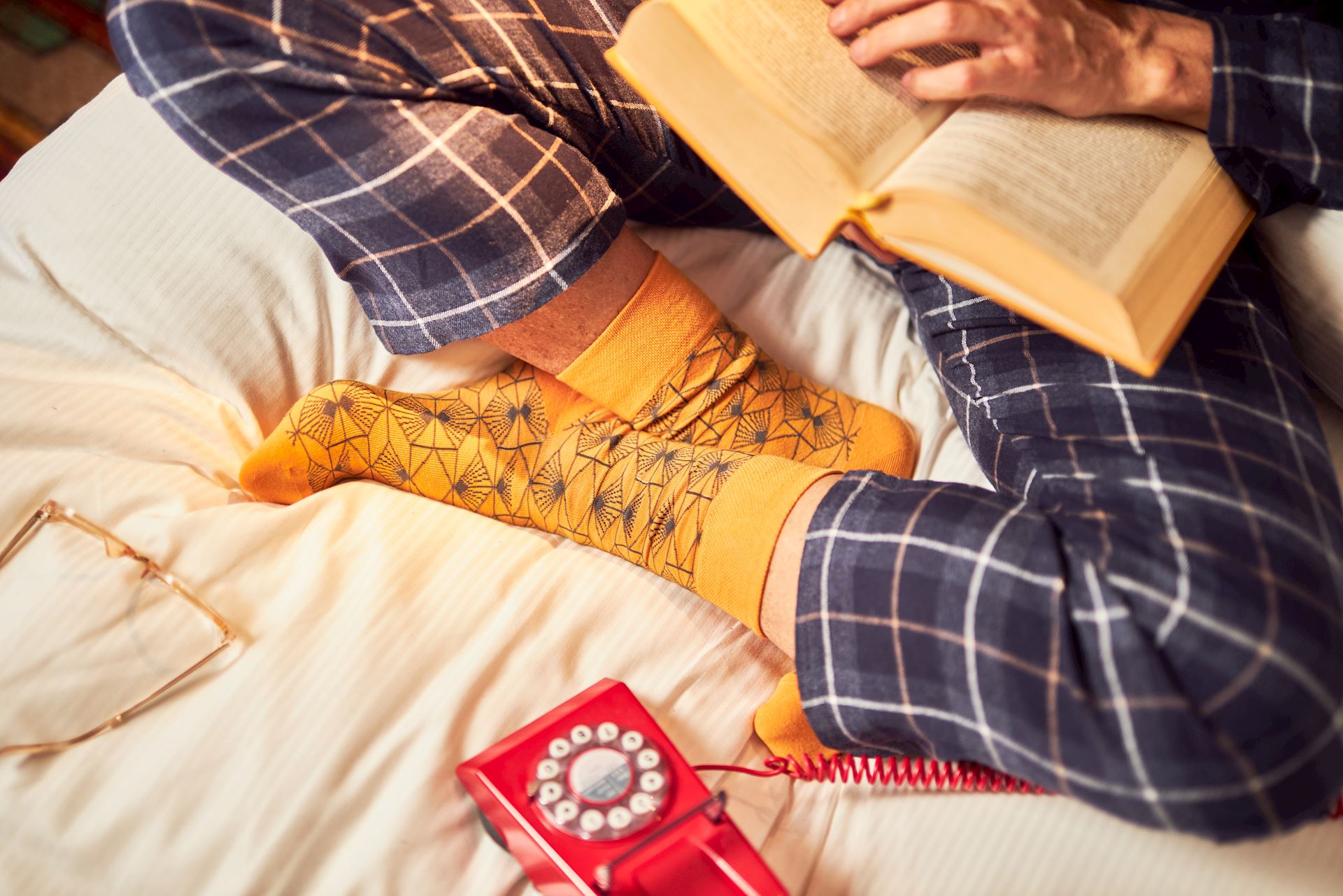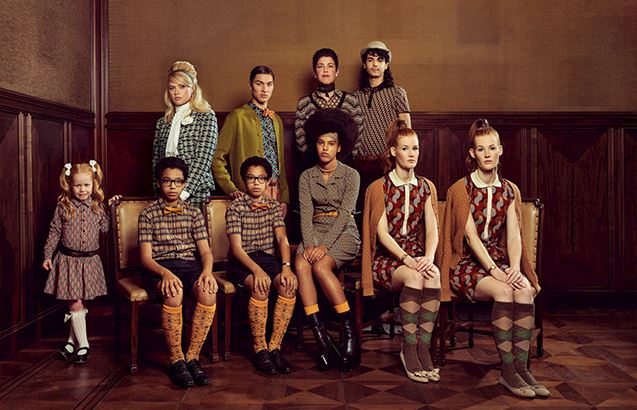 A HOTEL ROOM IN THE HEART OF AMSTERDAM
Whether you're looking for a romantic hideaway or somewhere to come home to after a long day at the office, our rooms have all you need to guarantee a super-comfortable stay. From minibar to maximum pillow comfort, it's all included. Canal view? Yup, also included in our front-facing rooms.
WELCOME TO THE BANKS FAMILY
We all have our own ways here of making your stay unforgettable. Feel free to ask us about everything that Amsterdam has to offer, both on and off the beaten track. Look upon us your Amsterdam family that's always there for you. And where there's always a room, ready and waiting.
ALL THINGS
INCLUSIVE
ALL ANY EACH EVERYONE ALL THINGS EVERYTHING WHOLE SHEBANG INCLUSIVE
The entire staff is eager to make your stay as pleasurable as possible. This all inclusive hotel offers a lavish breakfast and a delightful wine, cheese, and snacks in the afternoon. And, at anytime during your stay, you are welcome to partake of their large assortment of liquor and liqueurs.

I couldn't wait to return to the Banks. This hotel is the best place to come "home" to after a long day of sightseeing or traveling. The amenities are outstanding, the beds, super comfortable, and you can't beat the location. We had the suite and loved the space and the bathroom is amazing! Looking forward to returning!

If your travels take you to Amsterdam - we recommend the Banks Mansion. From great people like Elmo at the reception to Sandra cooking the yummy breakfast. The people, location and 24 hour happy hour at this wonderful hotel made our trip.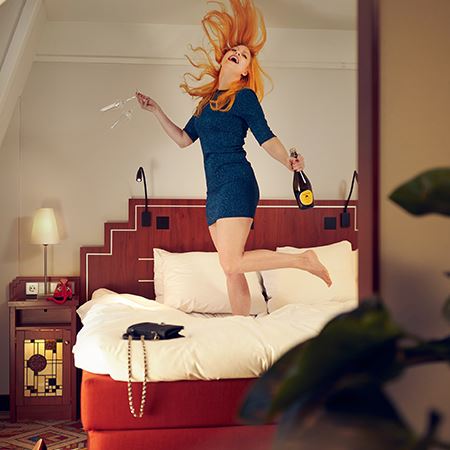 EXTRA SPECIAL DEALS
Sometimes you're looking for something extra. During a weekend break with someone very special, for example. Or when you just really want to chill. That's why we continuously develop new Extra-Special Deals. Your ultimate deal not covered? Let us know what it'll take to make your stay even more enjoyable.
DISCOVER
AMSTERDAM


EXPERIENCE AMSTERDAM LIKE A LOCAL
Picture it: waking up on the canal. An extensive breakfast, followed by a walking tour of the city. From Amsterdam's greatest hits to its hidden treasures, Banks Mansion is at the heart of it all. Every member of the Banks family has a personal take on Amsterdam. And we'll be falling over ourselves to share our insider insights with you.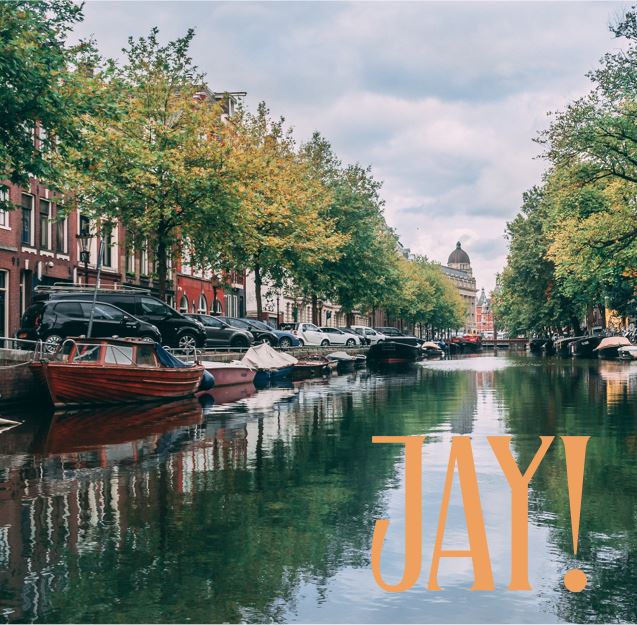 EACH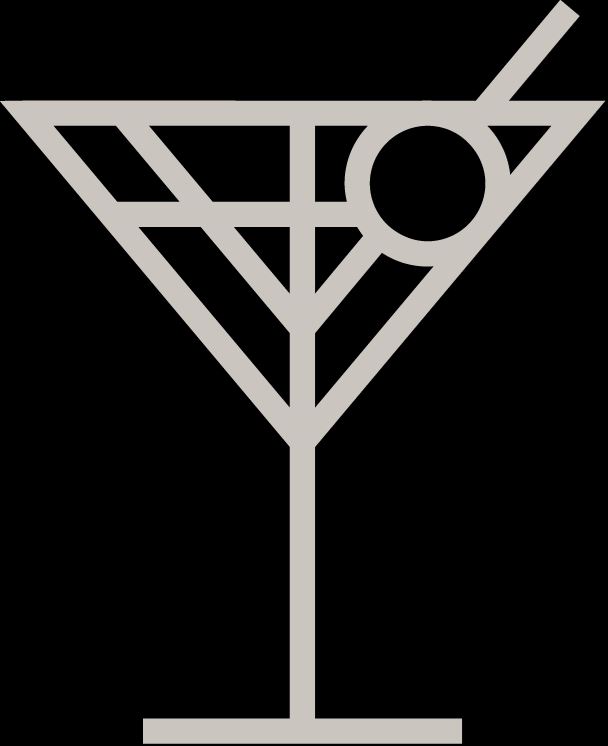 ANYTHING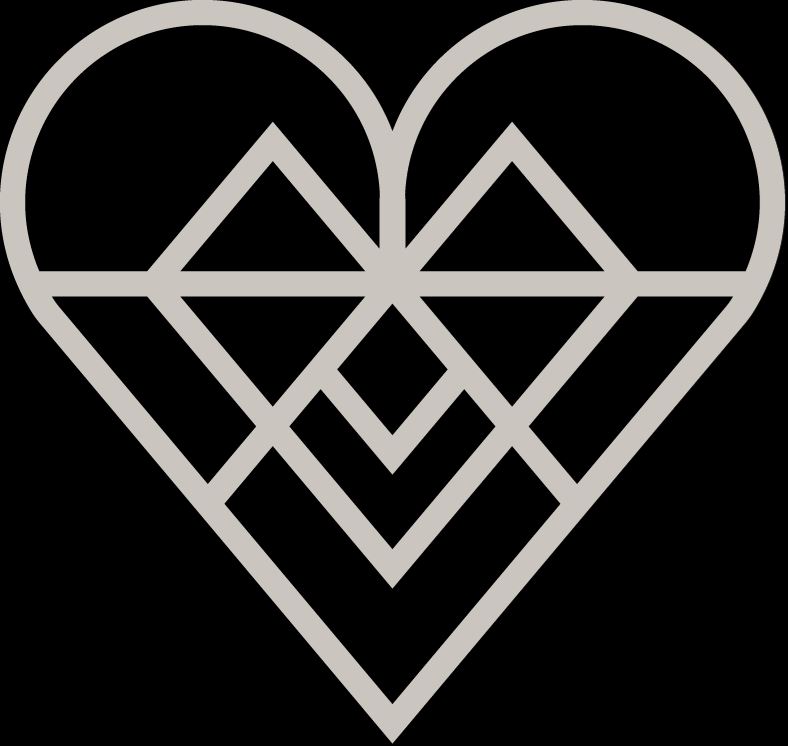 ALL THINGS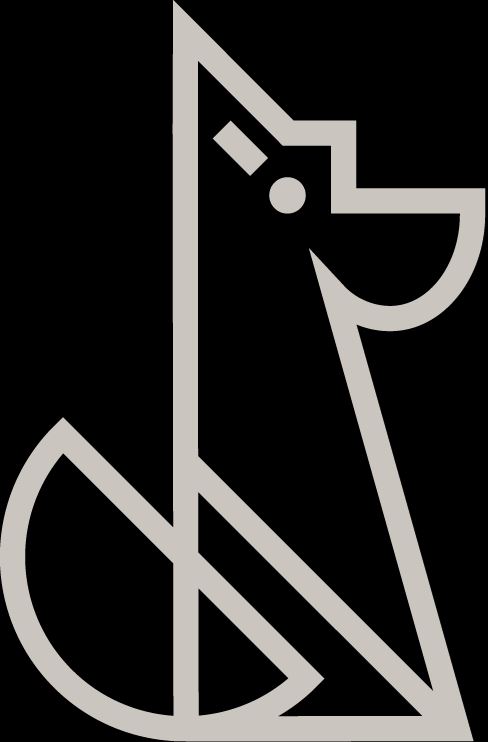 EVERYTHING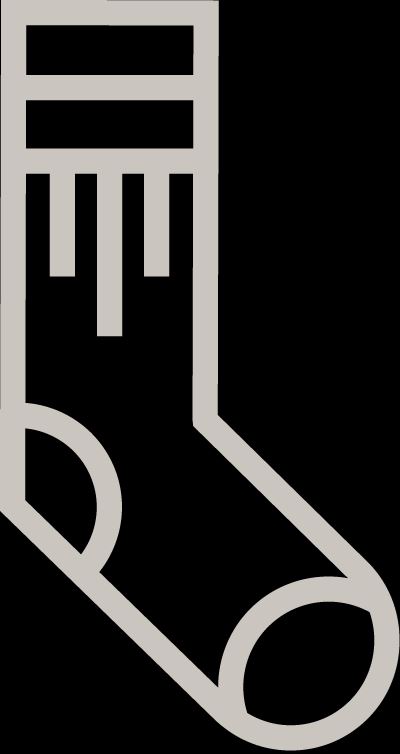 WHOLE SHEBANG