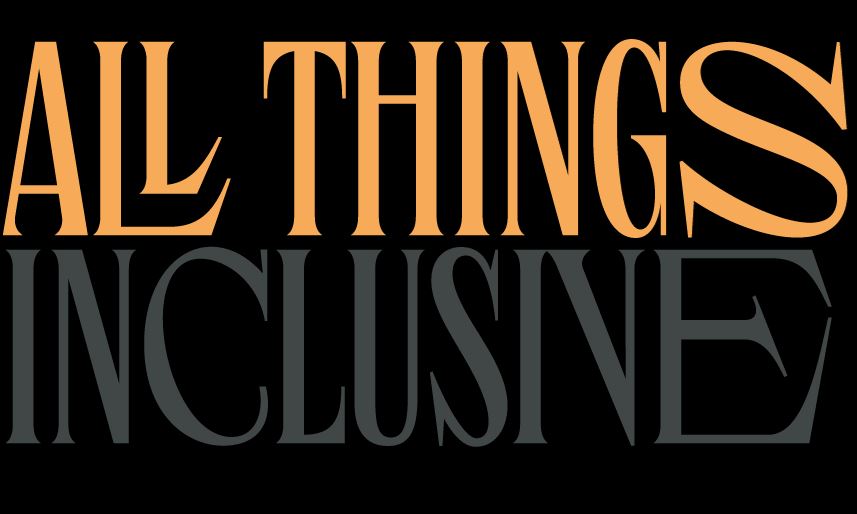 MAKE YOURSELF AT HOME
What does it take to really feel at home? Doing what you want, without thinking about it. Running a bath and pouring a glass of wine. Or just having another piece of that excellent cheese. That's why, at Banks Mansion, everything you assume is not included, is included. True hospitality knows no boundaries. To mention just some of these things:
An extensive breakfast buffet with live cooking (yes, ask our chef);
Any and all drinks you love from the open bar in the Living;
A daily varaing, extensive Amsterdam cheese trolley in the Living;
The minibar, coffee and cocktails (alcohol-free) in your bedroom;
Lightening-fast WiFi in your bedroom and in the Living.
THE BAR IS OPEN
When you walk into our Living, you'll see it right away: the open bar. Enjoy your freshly brewed favorite coffee - along with a Dutch cookie. Or pour yourself a whiskey and reflect on your day. And every afternoon we serve an extensive Amsterdam cheese trolley. Whether you're ready for a nice conversation, a good book, playing games or just want to update your e-mail, the Living is everyone's living room. With everyone's favorite drink. So, what's yours?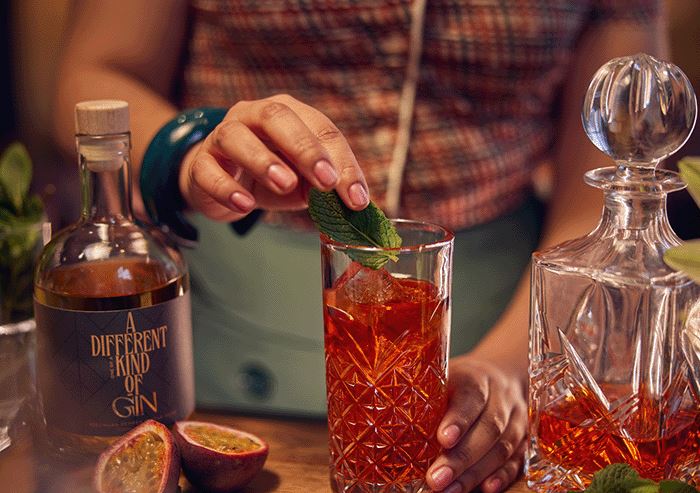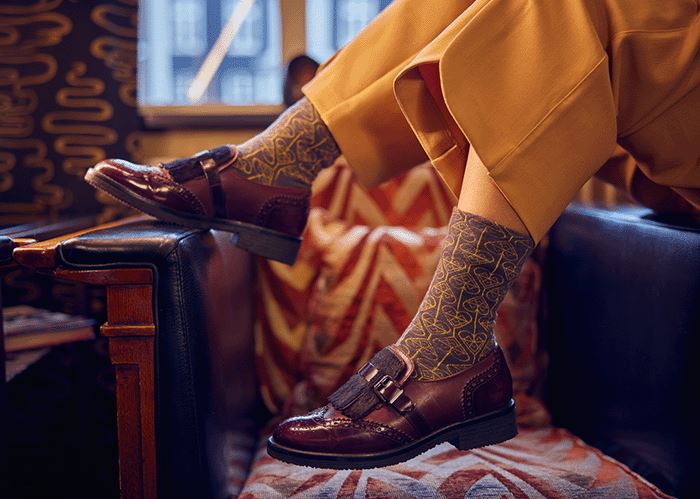 YOUR OWN PERSONAL BAR
Busy day? Relaxing in your own room is the perfect antidote. Kick off your shoes, switch on your record player and sink into that inviting chair. With your favorite drink, of course. All drinks from the minibar are included. As are the coffee from the Nespresso machine and the alcohol-free cocktails. Can't find what you're looking for in the minibar? Feel free to take it upstairs from the Living. Cheers!
YOUR FAVORITE BREAKFAST AWAITS
Slept well? That must be followed by a good breakfast. In the Kitchen, our chef awaits you with the most delicious pancakes, French toast or an omelet. Prefer a fried egg or something else? Feel free to ask. Everything is fresh and prepared for you with love. Of course you can also choose from our extensive breakfast buffet with sandwiches, fruit, pastries, salads and cereals. The ideal start for a great day in Amsterdam.