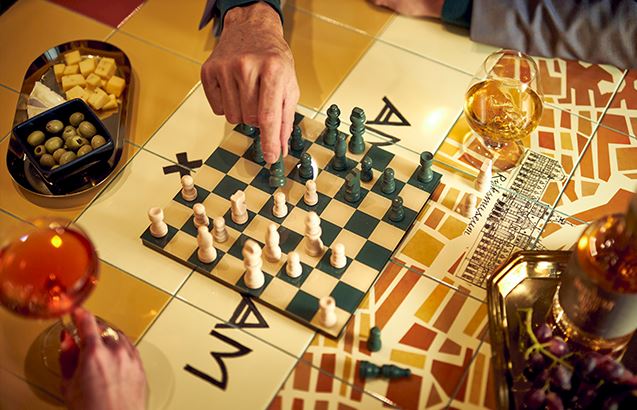 JOIN OUR BANKS FAMILY
We are all ready to make your stay unforgettable. We would like to tell you about everything that is going on in Amsterdam, inside and outside the beaten track. Get connected with us, your Amsterdam family where you are always welcome and who always has a room available for you.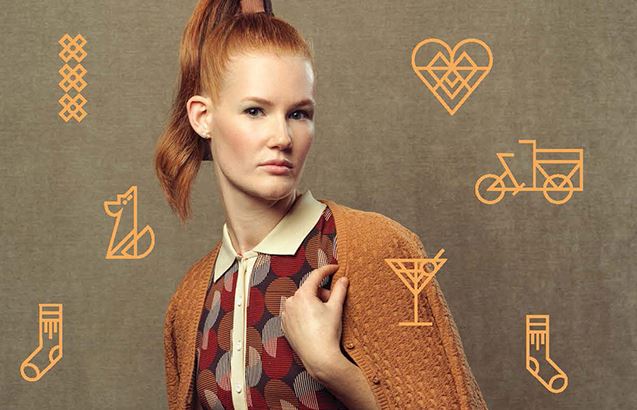 SIGN UP
Sign up for our newsletter and stay informed of all news and special offers. Enter your email address in the field below and you will receive a confirmation email for verification. Of course we never pass on your data to third parties! See also www.carlton.nl/en/privacy.