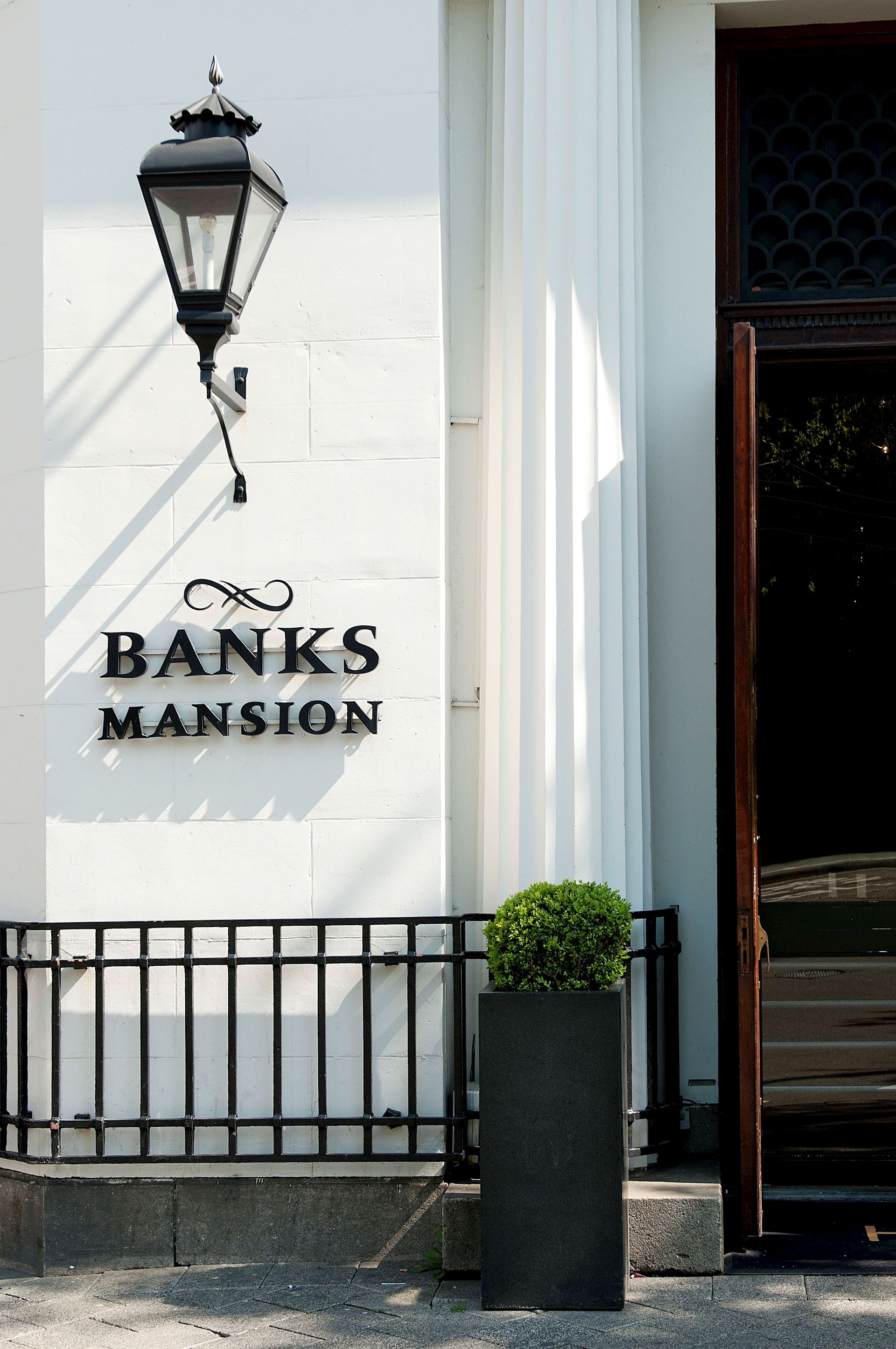 WE TAKE CARE - OF YOU!
COVID-19 Update
We look forward to welcoming you at Banks Mansion! Enjoy the always-everything-inclusive concept as usual. The bar in the living room is open, just like our breakfast restaurant. To ensure a safe environment for everyone, we have taken extra health and safety measures.
Hotels & restaurants
All indoor and outdoor public spaces are open to public
We prefer cashless payments in the various outlets (by bank transfer, credit card or pin).
Our employees are there to help you and will give you the necessary instructions.
Hygiene
Disinfectant gel is available in a number of public areas for your personal hygiene.
We aim to keep everything clean, all day! The general areas and contact surfaces such as lift buttons and stair rails will be cleaned and disinfected several times a day.
Facilities
The various facilities in the hotel are open and can be used as normal. Breakfast is served in our breakfast restaurant in the form of a buffet and Live Cooking, as you are used to from us. Our Living and Open Bar are open as normal and can be used 24/7 to enjoy our drinks & snacks . You can also just use the minibar and carafes in the room.
Reservations
For bookings made directly with our hotel, on our website or by telephone, the normal cancellation conditions apply. We recommend that you book a flexible rate during this period so that you can change or cancel your booking free of charge.
If you have made your booking through an external party or booking website, your booking is not managed by our hotel, but through a different organisation. If you wish to make changes or to obtain further information, please contact this organisation.
Travel Restrictions
Travelers arriving in the Netherlands will no longer be required to self-quarantine. For more information please visit the government website.
We would like to thank you for your cooperation and understanding. We hope that you enjoy your stay with us!